m_50213
m_50210
m_50212
m_50215
SELECT DISTINCT shop_view_active_item.*
							FROM shop_item_has_category
							  INNER JOIN shop_view_active_item ON (
							    shop_view_active_item.company = shop_item_has_category.company AND 
							    shop_view_active_item.shop_code = shop_item_has_category.shop_code AND 
							    shop_view_active_item.language_code = shop_item_has_category.language_code AND 
                                    ( 
                                      shop_item_has_category.item_no = shop_view_active_item.item_no 
                                    )
							    )
							  
                                 LEFT JOIN shop_permissions_group_link ON shop_permissions_group_link.item_no = shop_view_active_item.item_no
    		  														AND shop_permissions_group_link.company = shop_view_active_item.company         
							  WHERE (shop_item_has_category.category_line_no = 155000 OR shop_item_has_category.category_line_no = 155000 )
							  AND shop_view_active_item.language_code = 'ENU'
							  AND shop_view_active_item.company = 'DESOI'
							  AND shop_view_active_item.shop_code = 'B2B'
							  AND shop_item_has_category.company = 'DESOI'
							  AND shop_item_has_category.shop_code = 'B2B'
							  AND shop_item_has_category.language_code = 'ENU'
							  AND shop_item_has_category.category_shop_code = 'B2B'
							 

Blind Packer - prisalternativet till ärmar, pluggar, etc.
Snabb och säker stängning av borrhål, ankare och rörgenomträngningar. Blinda packare tätar mot vatten, föroreningar, skadedjur och mycket mera från. De runda öppningarna är fastspända med en hylsnyckel över åtdragningsmuttern; Luftinstallationen i tak fungerar också enkelt.
Blindpackare/ändtätningar används för snabb och säker stängning av runda öppningar, t.ex. borrhål. Tätaningen skyddar mot vatten, smuts, skadedjur och mycket mer.
Blindpackarna på upp till Ø 14 mm är t.ex. används för felaktig borrning i injektionen
De öppna packarna är fastklämda i öppningarna med en hylsnyckel fastklämd över åtdragningsmuttern
Blindpackarna finns i olika längder och diametrar och kan också tillverkas enligt kundens krav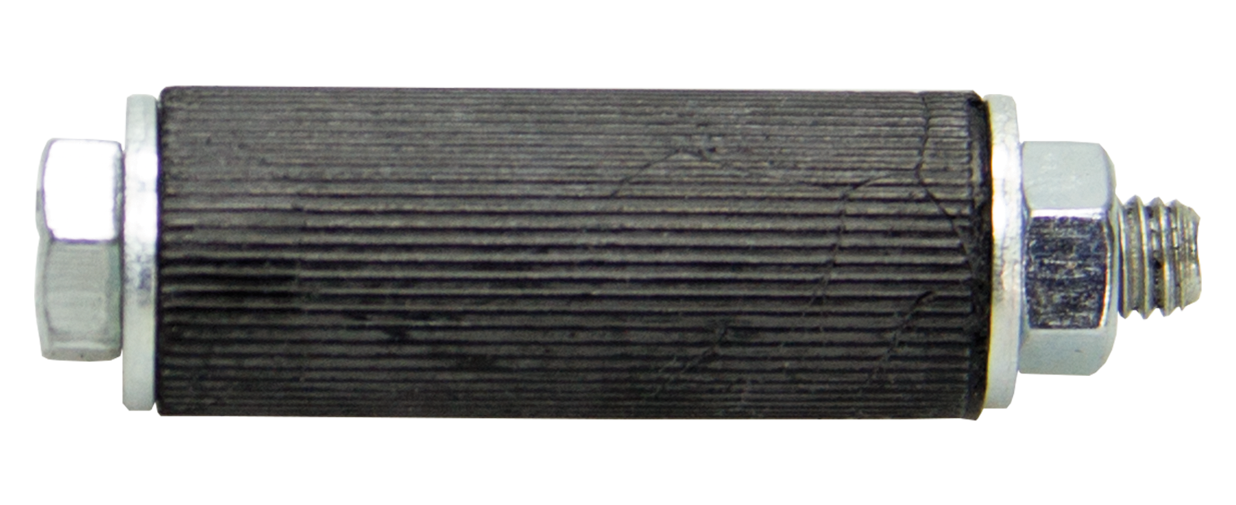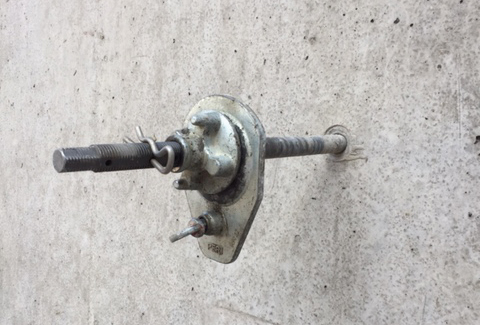 NY
är Blindpacker-Edelstahl-LM - receptet för gummikvalitet är lämpligt för kontakt med vattenhaltig mat (t.ex. dricksvattenbehållare)! Detta blindpaket finns i diametrarna 22 och 25 mm.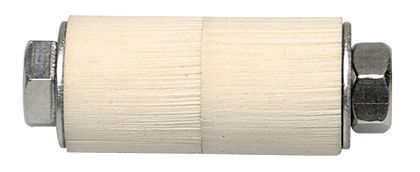 DESOI Noble Seal
FAST AND SAFE CLOSING OF OPENINGS IN EXPOSED CONCRETE
The DESOI Noble Seal seals and gives the exposed concrete wall a noble appearance. The packers are clamped in the openings with a hexagon via the pan-head screw - overhead installation in ceilings also works uncomplicatedly. The DESOI Noble Seals are available in different diameters and can also be manufactured according to customer requirements.